THE PERFECT WAY TO DISCOVER BALTICS – HAVE A PRIVATE TOUR!
Baltic countries – Latvia, Lithuania and Estonia has everything for a perfect holidays for every taste – you only need to know what to choose!
Baltics offers a variety of holiday options – with sportive activities, art and culture programmes, calm eco wellness holidays in country, different gourmet weekends.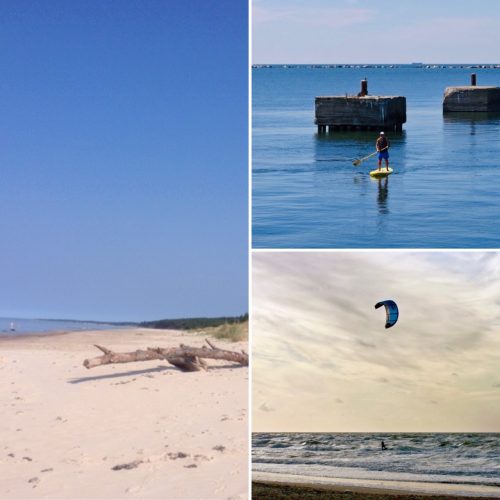 Indulge the fascination of Latvia and the opportunity to combine one day a careless rest on the beach with an opera show in the evening. Supplementing everything with a fine dining meal from fresh local products, followed by nice drink.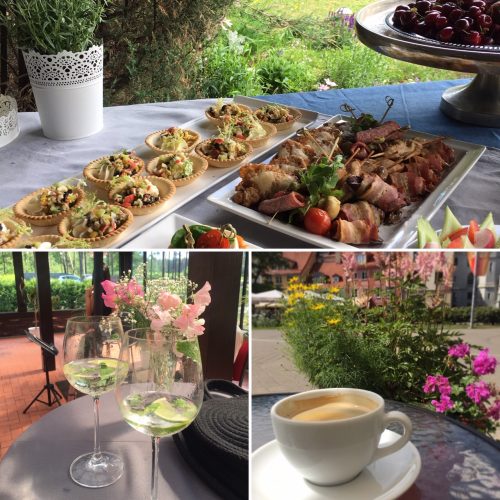 The charms of Latvian small towns and the peaceful landscapes appease everyone.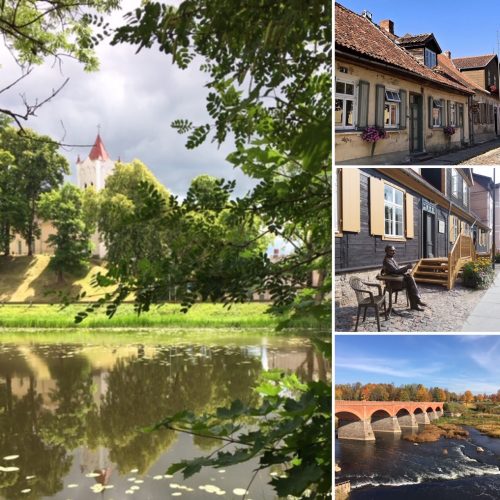 In the Baltic country side you can enjoy carless wellness holidays or choose some open-air music festivals.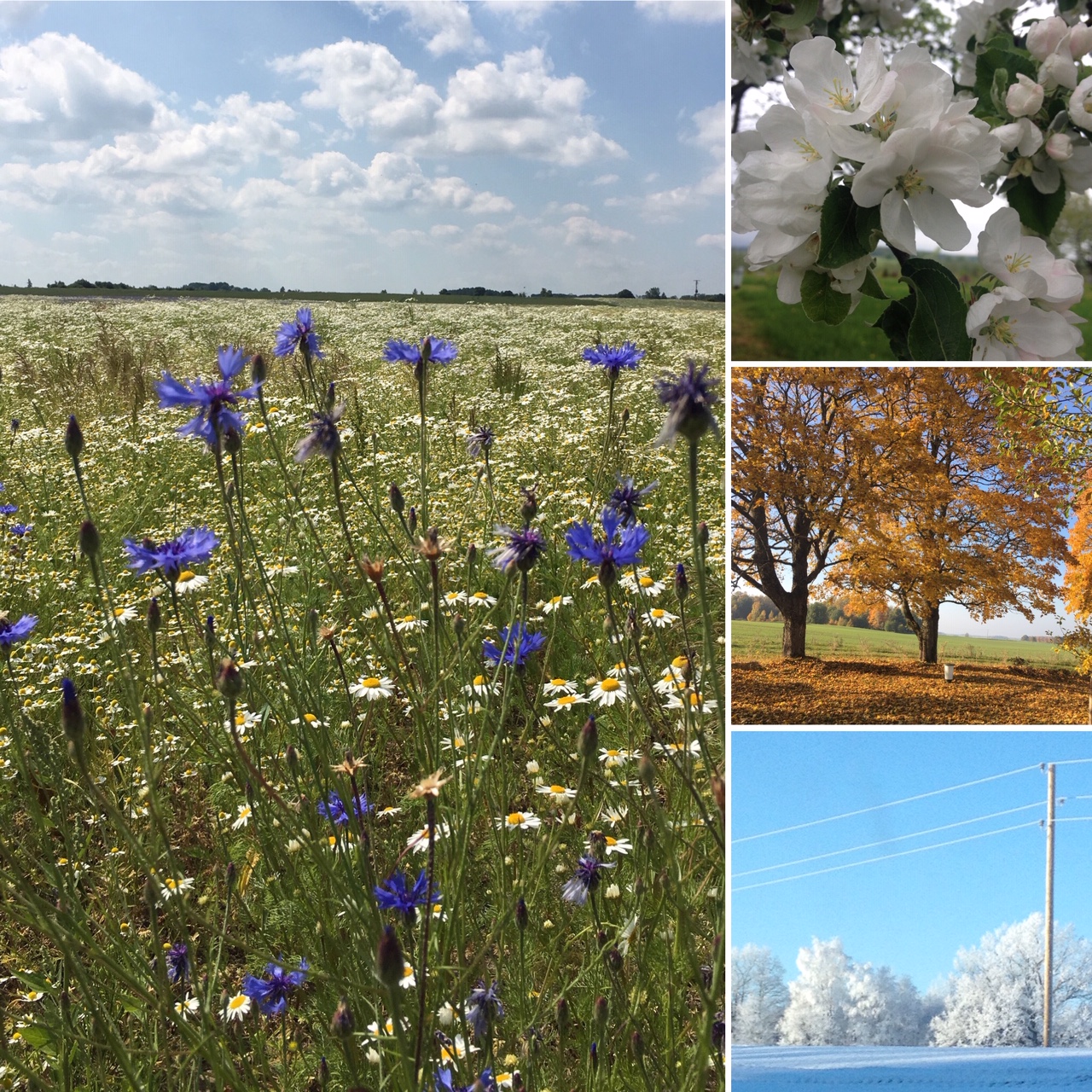 Any holiday option in Baltics will let you experience unforgettable emotions!
Riatours will be happy to design your privet tour in Baltic states:
tel +371 26104050
e-mail [email protected]